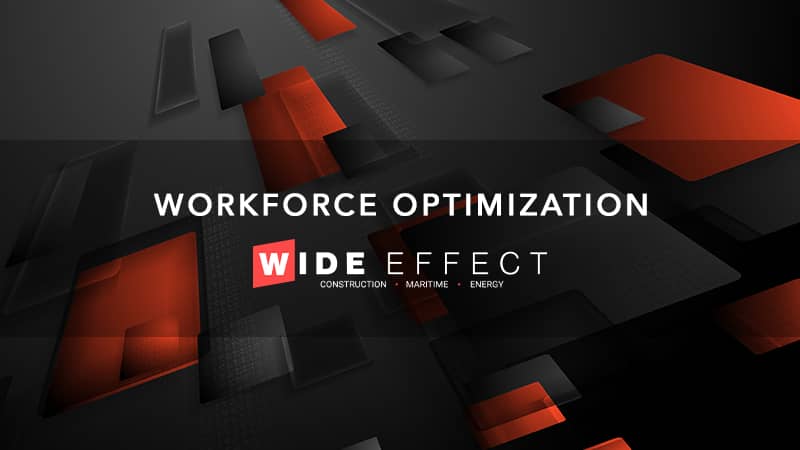 Our WOP service is a comprehensive and client-specific plan customized for the unique needs of each of our clients. We will work with our clients to identify cost-efficient ways for their business to manager their workforce administrative burdens, create benefit strategies, and manage contingent workforce suppliers- through our EOR and/or MSP services.
The Nation's Trusted Choice In Staffing For
Construction
Maritime
Renewable Energy
Oil & Gas
Safety Personnel
With more than 60 years in Construction Industry staffing, our team is experienced, focused, and ready to create a staffing solution for you. Our network of candidates includes the best Commercial & Industrial, Marine, Renewable Energy, Oil & Gas, and Safety professional and labor personnel. Contact us to find highly skilled workers in your sector.
BUILDING RELATIONSHIPS, CONSTRUCTING SOLUTIONS
60+ years of construction staffing, a proven recruiting blueprint, successful and enduring placements, effective solutions, and dependable relationships keep our customers coming back to Wide Effect for their staffing needs. These clients are happy to share how our workforce solutions have resolved their challenges.
RESOURCES TO SOLVE YOUR CONSTRUCTION STAFFING CHALLENGES
Wide Effect recruiters are knowledgeable, experienced, and accomplished in creating staffing solutions for all sectors of the construction industry. Having worked with many of the nation's top construction firms, we have a wealth of resources to share with you.
Wide Effect Will Resolve Your Workforce Challenges
We are the nation's top recruiting force for Construction, Maritime, Renewable Energy, Oil & Gas, and Safety Personnel. If you have staffing challenges at any level- labor to leadership, we have the solution. Connect with our recruiters in all 50 states now and learn more about our staffing blueprint for success.
A Better Way to Recruit
Are you experiencing productivity challenges, skill gaps in your workforce, or do you need a short-term placement? Don't waste your time and money navigating these alone. We bring the process, experience, and placement successes you need to make your labor force concerns a thing of the past. Call us at 1 (833) 493-5627 or use the contact form to discuss your personalized staffing solution.
By submitting this form, you opt-in and give expressed consent to receiving SMS / text messages, calls, and emails from us for the purposes of communication related to your inquiry or related to the products and or services we provide.