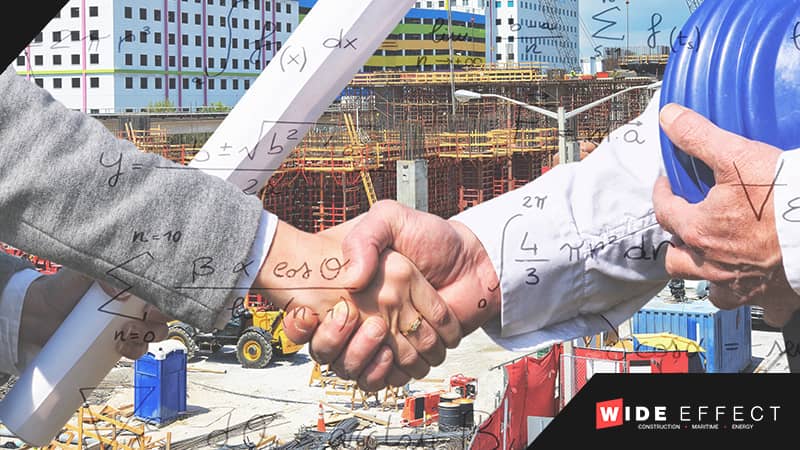 Hiring skilled and reliable workers is difficult at the best of times. Now with the labor shortage, a position that needs to be filled can sit empty for a long period of time while your company shells out money to advertise the position. Worse still, the applications that do come in may be from unqualified applicants who have wasted your time and resources. When your company needs to fill a new position, hiring the right person takes a lot of time and expense, and if your company is filling a current position, it can cost even more. Partnering with a staffing solutions company for direct placement is an efficient way to hire qualified new team members while saving your company money.
The Benefits Of Direct-Hire
Lower Hiring Costs. Normally, hiring a new staff member comes at the expense of both time and money since hiring involves advertising for the position, having a hiring manager, checking references, running background checks, conducting interviews, negotiating offers, and more. All of these incur expenses and if your company does not have a hiring manager, it also costs valuable time from members of management. By outsourcing the hiring process to a staffing solutions company, you can avoid the many tedious and costly aspects of hiring while directing management focus to important tasks that increase revenue.
Find Qualified Candidates. Onboarding a new worker can be a large expenditure for the company and so is a failed hire. If that worker doesn't stay with the company for long, not only will all of the time, effort, and money invested into them be gone, but your company will be forced to spend more as you search for yet another new employee. To prevent this loss, make sure you get the correct candidate the first time. When you take advantage of the direct-hire strategy through a staffing solutions company, all of the applicants are already prescreened and highly qualified. A great talent agency will put in the work to find a candidate who is more than competent, and who will also fit into the culture of the company so that your business can find the perfect new team member the first time.
Have New Employees Contribute From Day One. When you have experienced and qualified workers joining your company, they will start contributing to the workforce right away and save your company money by immediately taking to their role and therefore generating revenue. While this is a great advantage to hiring a skilled worker, hiring said worker through direct-hire recruiting streamlines the hiring process. The staffing solution company will be able to process the worker quickly so that they can start immediately and contribute to workflow right away.
Direct Placement Through Wide Effect
Direct placement will quickly fill any open position, saving you money by reducing fees associated with the advertising and hiring process and by finding a high-quality candidate who will be with the company for years to come and become an investment. Our dedicated team of recruiters and our rigorous screening, assessment, and selection process, have built an extensive candidate pool of highly skilled workers ready to quickly and seamlessly fill your open position through direct hire placement. With over 60 years of experience, Wide Effect has developed the perfect blueprint for success and can start saving your business money immediately through direct-hire recruiting. To contact Wide Effect call 1-262-298-0026 or fill out the online contact form.
FAQ
Q: How do I know if Direct-Hire is the best option for my company?
A: We will examine your current workforce strengths and weaknesses, and highlight productivity and staffing concerns. We will analyze your workflow, planned initiatives, and projected growth. We will ask the questions needed to establish a deep understanding of the culture of your organization. From there we can help design a strong plan and determine which staffing model can meet your needs.
Q: What industries does Wide Effect serve?
A: Wide Effect specializes in Construction, Maritime, Oil & Gas, Renewable Energy, and Safety Personnel.
Q: What positions can Wide Effect help my company fill?
A: Wide Effect recruits workers from all levels of industry, from laborers to management positions.
A Better Way to Recruit
Are you experiencing productivity challenges, skill gaps in your workforce, or do you need a short-term placement? Don't waste your time and money navigating these alone. We bring the process, experience, and placement successes you need to make your labor force concerns a thing of the past. Call us at 1 (833) 493-5627 or use the contact form to discuss your personalized staffing solution.